How To Live A Rich And Satisfying Life
February 12, 2008 - 1:22 AM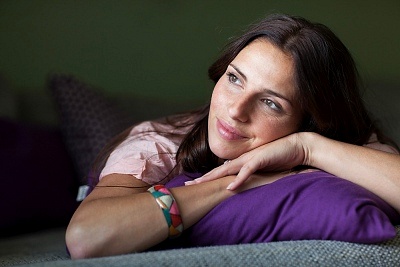 What do you stand for? What do you believe in? What do you feel very passionate about? What is within yourself that you can contribute to the world that will ultimately make it a better place to live in? This is philanthropy in action. All philanthropy means is that we donate our time, money, goods and efforts to support a charitable cause that is close to our hearts. The mere participation in these charities increases the chances that something good may happen to the quality of life in human beings.
Many people have at least one personal cause that is dear to them. This can range from their college alma mater, stopping global warming or bringing awareness to fighting in Burma and Darfur. The magic benefit of adding service to their lives is that it has brought them extreme satisfaction. You don't need to be a billionaire first before you start philanthropy. You can give your time and volunteer.
I am no billionaire myself nor am I even close to it. For me, there is nothing more satisfying than helping the kids that play for my old high school baseball team. I take some time out during the season to help them work on fundamentals during practice. I attend their games to point out situations that they can work on. The satisfaction I get from my time with the kids is that they will grow into terrific baseball players who end up with scholarships playing in college. If they make it to the professional ranks, then that is just an added bonus. If not, I am still proud that they were able to experience life in college.
Life is more than working and achieving goals. No matter how small your act of service for the good of the world is, it will bring a sense of balance and even greater meaning to your life. Most people agree that service is an easy way to enhance their quality of life and that of others. All it takes is a little time and little love and the resulting feeling is incredible.
There are no rules to having a special cause. You can volunteer as little as a few hours per week or month to as much as being extremely involved. The activities that are considered special causes also vary. You can clean up the beach, build houses, feed the homeless, bring food to the elderly or tutor kids. This list is just the tip of the iceberg.
Just try anything, as long as you are doing something to be of service to someone. Make certain that your services are happening on a regular basis. Most important of all is that you give your time because of your desire to help others. By having a special cause, there would be more good done in this world. This will result in living a richer and more satisfying life.